Basement Project Residence

"Nos gestes déplacés" - group residency

09.03—15.03.2015

Camille Buiatti, Geoffroy De Volder, Leslie Martinelli

Opening:

14.03 2-6 PM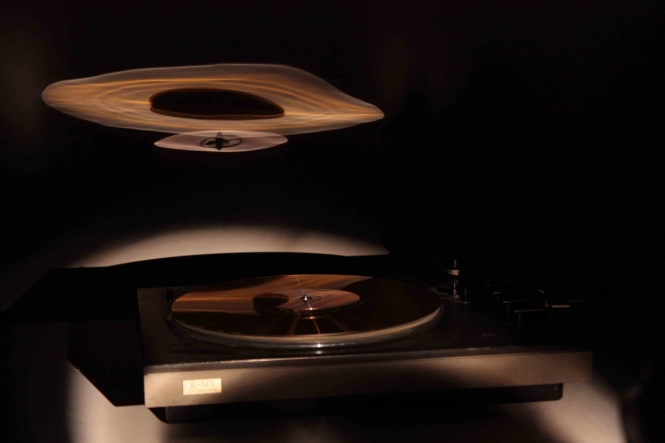 As part of its Basement Project residency programme, the GNF Gallery hosted over the last two months the conjoined research of artists Camille Buiatti, Geoffroy De Volder and Leslie Martinelli each bringing, respectively, a particular experience of working with text, film and light. The artists, by experimenting with space, sought ways to engage in each other's practices and develop a sensual, poetic experience for the viewer verging on a sense of imminent collapse. The last chance to see the result of their research is on Friday 20th and Saturday 21st March, from 1.30 PM till 6.30 PM, with a tour by the artists themselves.
Dans le cadre de son programme de résidence Basement Project, la GNF Gallery a accueilli ces deux derniers mois la recherche conjointe des artistes Camille Buiatti, Geoffroy De Volder et Leslie Martinelli, chacun apportant, respectivement, une expérience particulière du texte, du film et de la lumière. Les artistes, par des expérimentations avec l'espace, ont cherché à provoquer des correspondances entre leurs pratiques respectives et à développer une expérience sensuelle, poétique pour le regardant, qui tende au sentiment d'un effondrement imminent. Le résultat de leurs recherches peut être découvert à travers tout l'espace de la galerie du Lundi 9 Mars au Dimanche 15 Mars inclus, de 13h30 à 18h30, en présence des artistes.
< Previous event
Next event >