Exhibition

Synapses

27.02—05.04.2014

Gerald Dederen, Pierre Clemens

Opening:

27.02 6-9 PM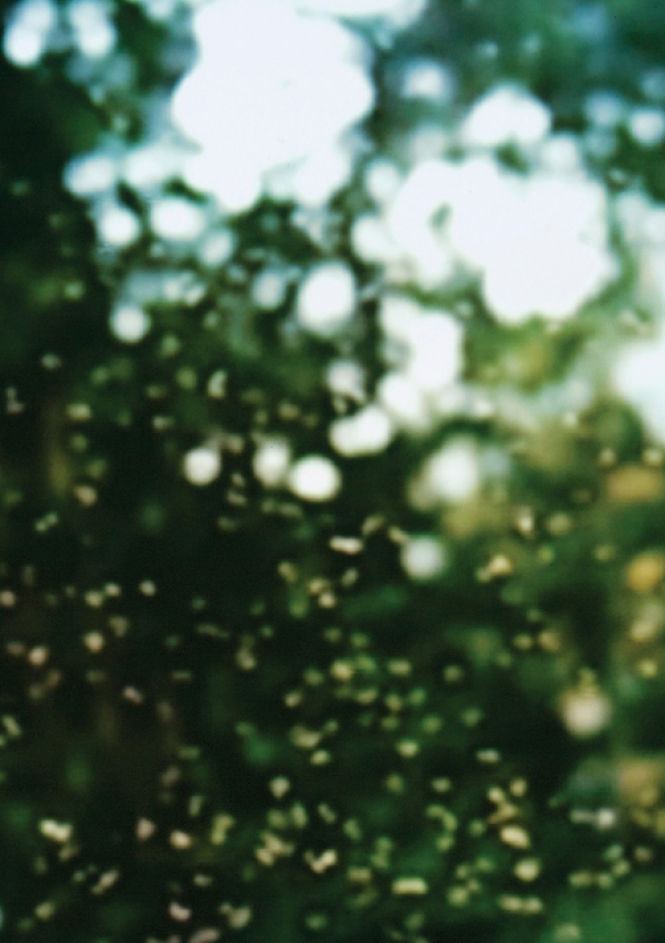 Pour sa première exposition de l'année, la GNF Gallery est fière de présenter de nouvelles œuvres des artistes belges Gérald Dederen et Pierre Clemens. Se ré-appropriant un processus de travail développé dans ses oeuvres antérieures, Dederen explore de nouveaux matériaux et médiums et crée un ensemble de formes minimales utilisant le graphite, la micro-cire et la vidéo. L'artiste signe ici un puissant renouvellement de son œuvre et affirme une vision originale de la sculpture contemporaine. Etablissant un dialogue indirect entre son travail et celui du jeune artiste Pierre Clemens, l'exposition explore le thème de l'espace comme potentiel de connexion ainsi que l'émergence de nouvelles relations.
For its first exhibition of the year, GNF Gallery is proud to present new works by Belgian artists Gerald Dederen and Pierre Clemens. Re-appropriating a process previously developed in his work with monumental wood sculptures, Dederen explores new materials and medium and creates a minimalist ensemble of forms using graphite, micro-wax and video. The artist here signs a powerful renewal of his practice and asserts an original vision for contemporary sculpture. Establishing an indirect dialogue between his work and that of young Belgian artist Pierre Clemens, the exhibition explores the theme of space as potential for connection and the emergence of new relationships.
< Previous event
Next event >