Residency

Expérience

14.11—20.12.2015

Jérôme Poloczek

Opening:

20.11 6-9 PM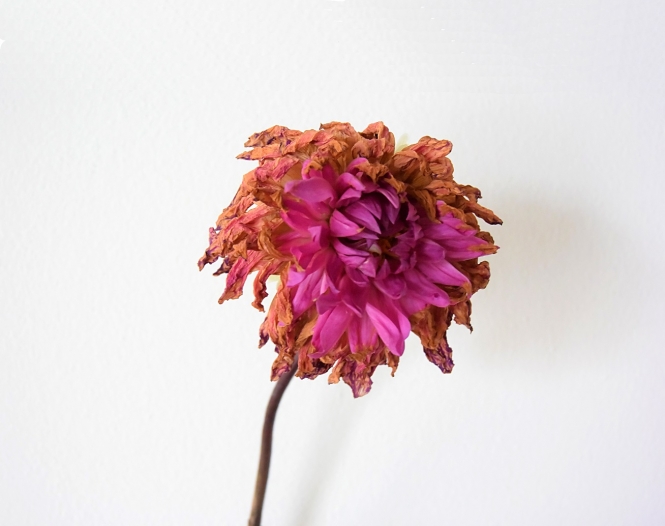 L'artiste belge Jérôme Poloczek sera en résidence d'hiver à la GNF Gallery de mi-Novembre à la fin Décembre et à cette occasion propose une expérience autour de l'observation et de l'écriture. Fidèle à son économie de moyens et aux rituels qui encadrent et guident sa pratique, cette expérience crée un espace de réflexion et de dialogue avec le visiteur. Pour y participer, contactez simplement Jérôme via l'adresse mail
popovchka@gmail.com
ou le numéro de téléphone 0499 13 95 35. Jérôme vous recontactera avec plus d'informations et pour prendre rendez-vous. L'expérience dure environ une demi-heure et ne demande aucune compétence particulière, sinon regarder, discuter et manger des biscuits.
Belgian artist Jérôme Poloczek will be take up residency during this winter at GNF Gallery from mid-November to the end of December and, at this occasion, proposes an experiment around participant observation and writing. Faithful to his economy of means and the ritualistic processes that frame and guide his practice, this experiment creates a space of reflection and dialogue with the visitor. To participate, simply contact Jérôme via the email address
popovchka@gmail.com
or mobile phone (0499.13.95.35). Jérôme will get back to you with more details and set up a meeting with you. The experience takes about half an hour and requires no particular skill, except observing, chatting and eating biscuits.
< Previous event
Next event >