Twin solo exhibitions

Propaganda

21.04—21.05.2016

Chiara Colombi, Loïc Pantaly

Opening:

18.04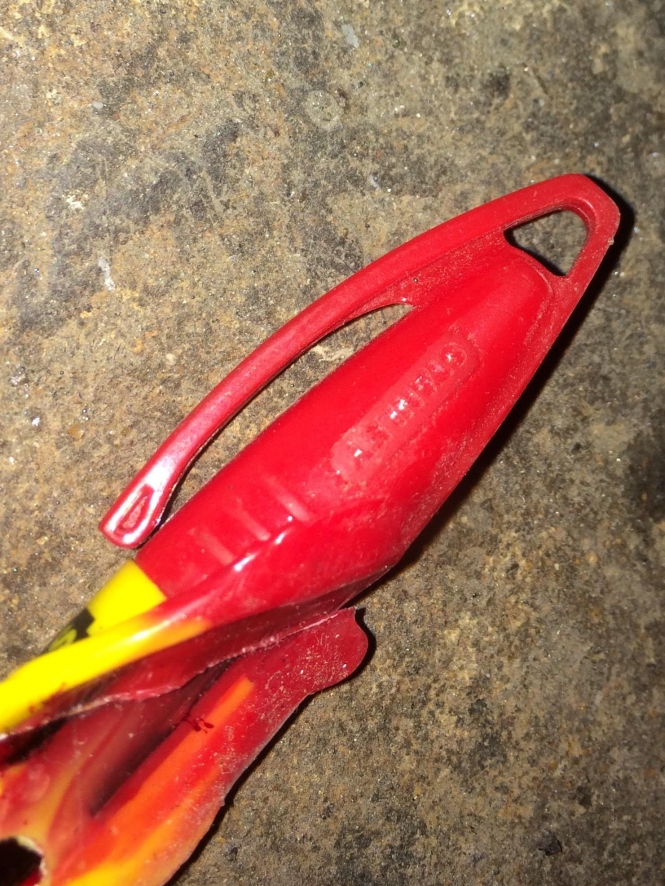 At the occasion of Art Brussels and Independent Brussels, the GNF Gallery presents, under the single title of "Propaganda", two solo shows as distinct from each other than they are completary. On the ground floor, Chiara Colombi (1988, IT) presents a participative performance device punctuated by two sculptures and an imposing wall painting deconstructing the production of desires; on the first floor, Loïc Pantaly (1982, FR) presents a succession of sculptures-machines, the cogwheels and rythms of which organise the production of an artistic language.
À l'occasion d'Art Brussels et Independent Brussels, la GNF Gallery présente, sous le titre unique de "Propaganda", deux solos shows aussi distincts l'un de l'autre que complémentaires : au rez de chaussée, Chiara Colombi (1988, IT) présente un dispositif performatif participatif ponctués de deux sculptures et d'une importante intervention murale déconstruisant la production des désirs; à l'étage, Loïc Pantaly (1982, FR) présente une succession de sculptures-machines, dont les rouages et les rythmes mettent en scène la production d'un langage artistique.
< Previous event
Next event >